Ordering may be done by downloading the form below and emailing it back. Or just give us a call. We promise a friendly "REAL" person will answer the phone and help you.
Catalog is subject to printing errors, price changes and availability without notice. Samples are available upon request.
Click here to download the order form in PDF format.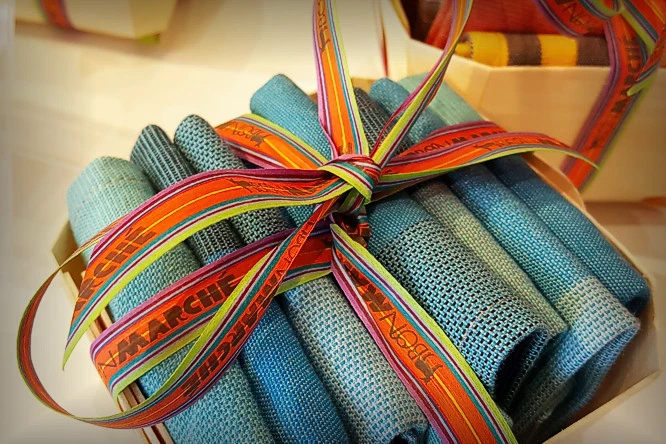 Have Questions? Please contact us.